Scroll
We are proud to introduce International College Dundee, our embedded college in partnership with the University of Dundee, One of the UK's Top 20 Universities
(The Guardian University Guide 2021)
The University of Dundee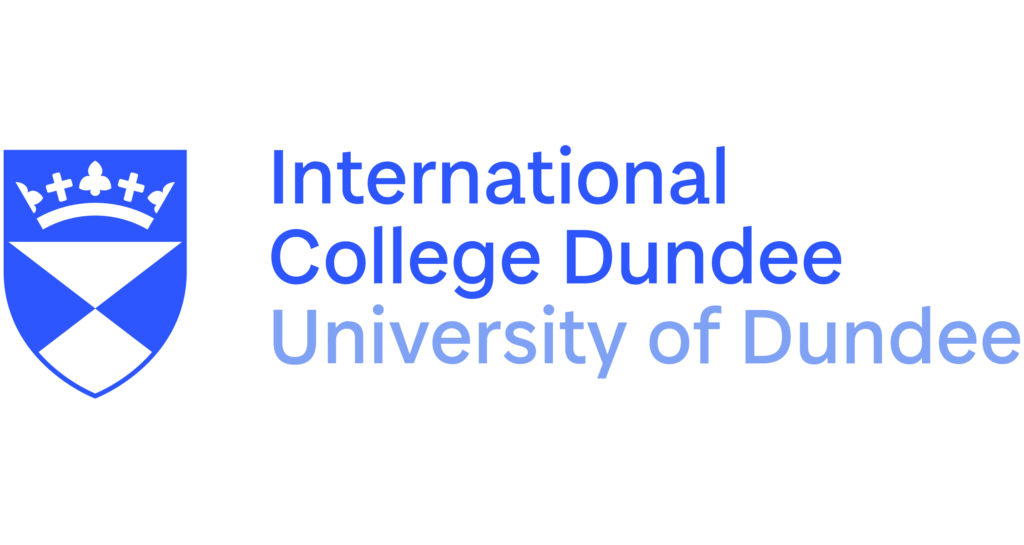 In partnership with the University of Dundee, Oxford International launched International College Dundee (ICD) in June 2017.
ICD is an Embedded College sited on the University's city centre campus. ICD offers pathway programmes as the first stage of integrated degrees at the University of Dundee.
ICD brings pathways to some of the most popular degrees as well as two internationally renowned schools at the University:
ICD delivers the first stages of the International Incorporated Bachelor's and the International Incorporated Master's programmes. Following successful completion of their studies at ICD, students continue directly at the University of Dundee.
The University of Dundee is a world-class institution renowned for its academic results, friendly atmosphere and proximity to both a bustling city and picturesque countryside. The University of Dundee is well-known for its excellent student experience (it's named University of the Year for Student Experience in the Times and Sunday Times Good University Guide 2020). They were also ranked 11th in the UK for student satisfaction (National Student Survey (NSS 2020).
The University has a wide range of highly-regarded programmes in subjects ranging from Art & Design to Biomedical Science, Dentistry, Engineering, Oil and Gas Law or Petroleum Taxation and Finance.
ICD PROGRAMMES (PLEASE CLICK PROGRAMMES FOR MORE DETAILS):
International Incorporated Bachelor's:
International Stage One (IS1)
International Stage Two (IS2): Business in Practice
International Incorporated Master's:
ONLINE PRE-MASTERS AND PRE-SESSIONAL ENGLISH FEES
How to make payment
Your tuition fee will be quoted on your offer letter by email.
Payments can be made online by bank transfer, debit or credit card.
You can use our online payment facility to pay for your online Pre-Master's or Pre-Sessional English course HERE
—
For information on fees and how to apply, please visit the ICD college pages here