ALEX KORDA
CHIEF MARKETING OFFICER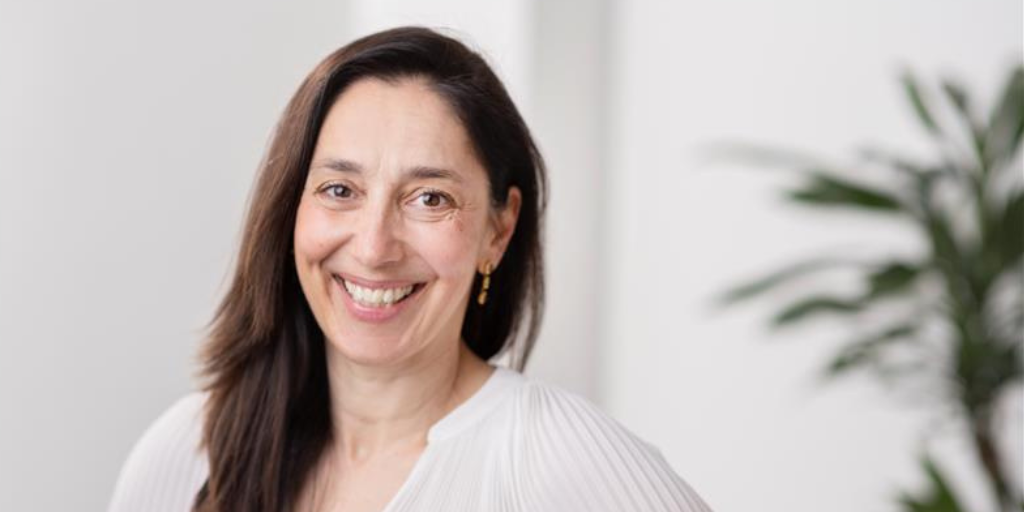 As Group CMO, Alex brings broad international marketing and product experience to help assist and accelerate OIEG's ambitious digital growth plans. She has previously held UK and international roles at Orange, Carphone Warehouse and Best Buy UK, as well as global loyalty technology provider cxLoyalty/Tenerity, among other.
As an experienced marketing leader with a data driven and consumer centric focus, Alex is a key driver behind OIEG's ambitious digital growth plans, bringing fresh thinking from outside the Higher Education sector. With over 20 years' cross-sector experience, she brings valuable knowledge of how to market brands that are in the process of disrupting their industry, along with new thinking and approaches to enable accelerated growth and continued relevance. Alex's expertise in harnessing data to better analyse customer behaviour will strengthen OIEG's data-centric approach to transforming the Higher Education sector. This aligns with its broader ambition to provide outstanding educational opportunities across a range of student markets.
Alex has first-hand experience of international student life having studied in the UK and Belgium, she also speaks four languages. She is passionate about equal opportunities, mentoring and helping people grow and is focused on delivering a more student-centric experience and meaningful innovation to bring the Higher Education sector into the next chapter.
---
Discover our full leadership team here