Corporate Social Responsibility
Oxford International Education Group is committed to helping individuals and organisations across the world develop both personally and professionally as a foundation of our Corporate Social Responsibility.
We seek to widen and improve positive education outcomes for all, leveraging our experience, reputation and contacts across the Vocational, Further and Higher Education communities.
In addition to organised initiatives – such as those shown here – colleagues are encouraged to work on individual charitable projects with a flexible working environment that gives them time to help the causes they care about.
Collaborative International Online Education for academic colleagues
We believe that internationalisation is an important factor in delivering quality educational outcomes and positive student experiences. We want to support pedagogical designs to create sound and inclusive approaches to intercultural learning.
Our Collaborative International Online Education (COIL) training is provided at no commercial cost to colleagues across Higher Education.
CORE SCHOLARSHIP scheme for international and domestic students
We are proud to offer Core Scholarship opportunities for students applying for an academic programme through Oxford International. We are committed to supporting qualifying students from across the world with full or partial contributions towards the cost of their tuition fees.
Our Core Scholarship is offered across a selection of Sixth Form and International Colleges based on varying qualifying criteria.
Online Courses for refugees and displaced people in the UK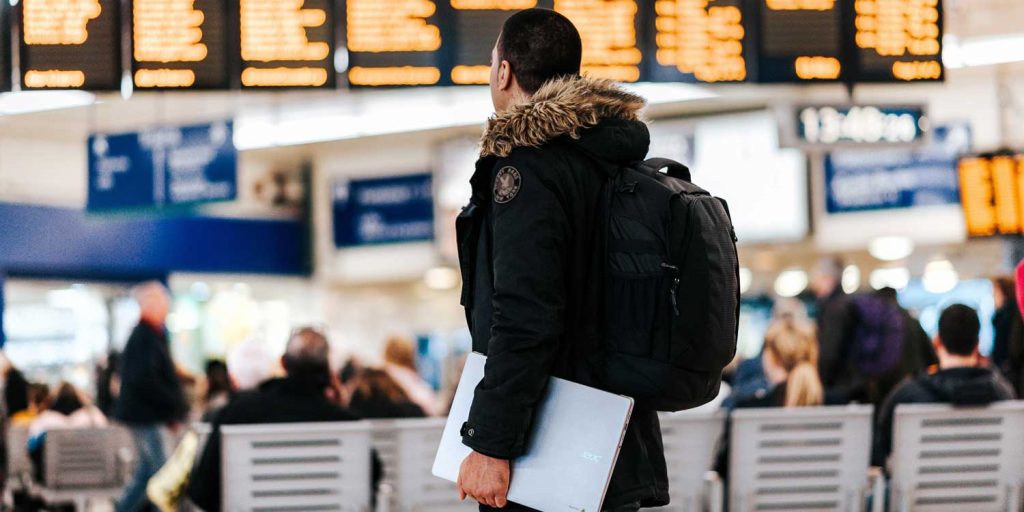 We know that access to education provides an incredible opportunity for success and positive futures for individuals and communities worldwide. We recognise our role as education providers in bridging the gap for as many people as possible, such as those recently displaced by the conflict in Ukraine.
These courses are delivered by OI Digital Institute, part of the wider Oxford International Educational Group.