Gary Palmer
UK EFL MANAGING DIRECTOR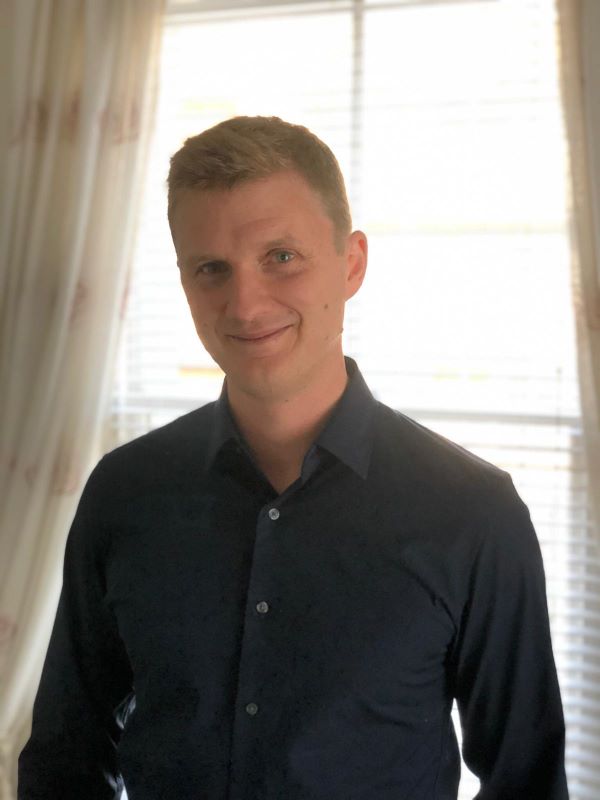 Gary Palmer was appointed the Managing Director for our English Language division in the UK in May 2019, after serving as the Head of Operations for the Junior programmes since 2016. Gary has been working with Oxford International since 2009 when he started as an Activity Leader at one of our Spring programmes.


In 2016, Gary took over operational responsibilities of the Junior English language programmes. Working alongside Business Development Director Paul Hurcombe, over the next few years, Paul and Gary grew revenue 70%. The Juniors programmes welcome over 22,000 students each year. Gary has built up a team around him who are the living embodiment of every one of Oxford International's Core Values.


Before joining Oxford International, Gary worked as a Mathematics teacher. Gary is a qualified teacher, has a PGCE in Mathematics, a Masters Degree in Educational Research a CELTA from Columbia University and a Bachelor's Degree in Mathematics from Leeds University.

To see our full Leadership team CLICK HERE.