Sharon Curl
PRESIDENT NORTH AMERICA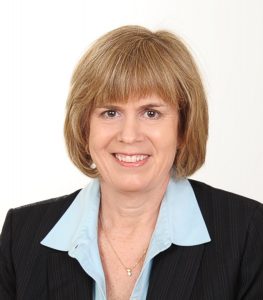 IT IS A PLEASURE TO BE PART OF THE OXFORD INTERNATIONAL TEAM AND SEE THE FRIENDSHIPS THAT DEVELOP ACROSS THE GLOBE AMONGST OUR STAFF AS WELL AS BETWEEN STUDENTS AS THEY COME TOGETHER FROM ALL OVER THE WORLD AT OUR SCHOOLS FOR THE EXPERIENCE OF A LIFETIME. I AM CONTINUOUSLY GRATEFUL TO ALL OF OUR TEAM FOR THEIR DEDICATION, COMMITMENT AND ONGOING SUPPORT.
Sharon is graduate of the University of British Columbia and oversees our North American operations in the role of Managing Director. Sharon and her business partner Makiko Yonenaga (now Senior Director for Oxford International North America) were the founders and former owners of Vancouver Maple Leaf Language College Inc. (VMLLC) which they established in 1990 and was acquired by Oxford International Education Group in 2013.
Sharon is extremely active in the Canadian EFL industry, being the first President of the Canadian Association of Private Language Schools (CAPLS) as well as being a member of various industry working groups, committees and government consultation groups. Sharon chaired the steering committee which formed Languages Canada, served as President from 2013 – 2017 and currently sits on the Executive Committee of the association in the role of Immediate Past President.
Sharon loves to spend time with her family and friends and enjoys sports both as a participant and a spectator. She has run 10 marathons as well as triathlons and many shorter races and hopes to one day complete an ultra-distance sporting event. Sharon lived in Japan for three years which was a very special chapter of her life and the experience integral to her decision to open her own schools in Canada.
To see our full Leadership team CLICK HERE.