New Pathways logo!

We are extremely happy to unveil our brand new logo! Pathways is a division of Oxford International Education Group that specialises in preparing international students to enter post secondary and postgraduate programs abroad. At Pathways we are proud of offering personalised university counselling to students worldwide and keen on finding the best programmes according to what…
New Instagram Summer Snaps!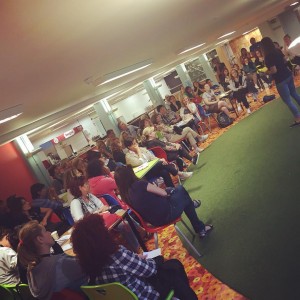 UIC Study Programmes offer a range of summer centres across the UK and Canada. With our extensive coverage we are able to cater to all needs whether you want a large university campus or quaint boarding school feel. All of our centres have unique programmes that are specially designed to make the most of their location….