5 things you wish you had known before starting University.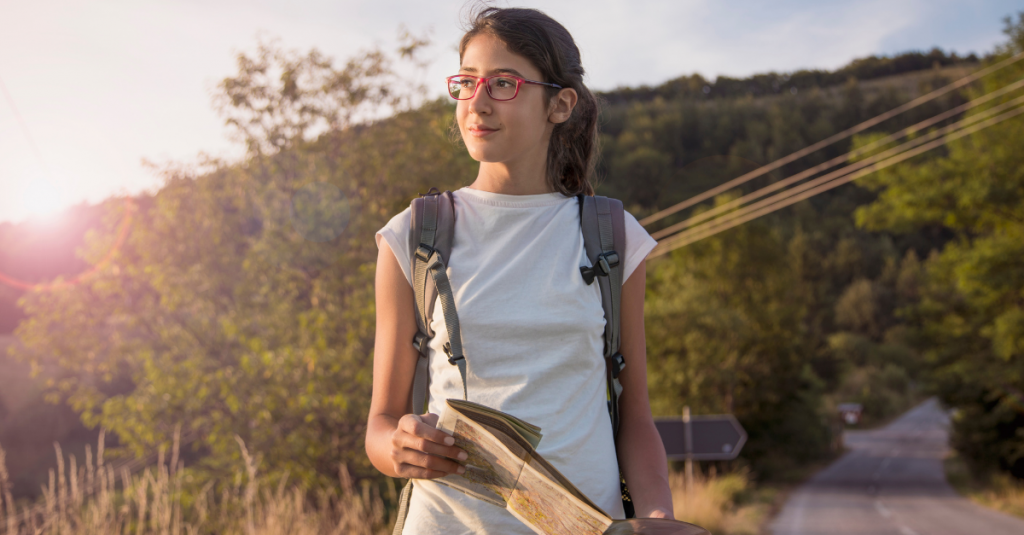 University is a new and exciting chapter but can be stressful if you go in unprepared. You are currently packing your essentials for your new accommodation, reading more about your selected course and trying to research all the fun things to do around your university campus. Here is some guidance on things you may not…
We are launching a new Education Services business unit with an initial full-service back-end operations offer.

London, 7th December 2021: Today we announce the launch of a new Education Services business unit in response to the rapidly changing international context for Universities and the changing nature of public-private sector partnerships in the sector. The new Education Services business provides a fully integrated solution that sits alongside our long-standing and highly successful…