Oxford International Selected for PRELIM 3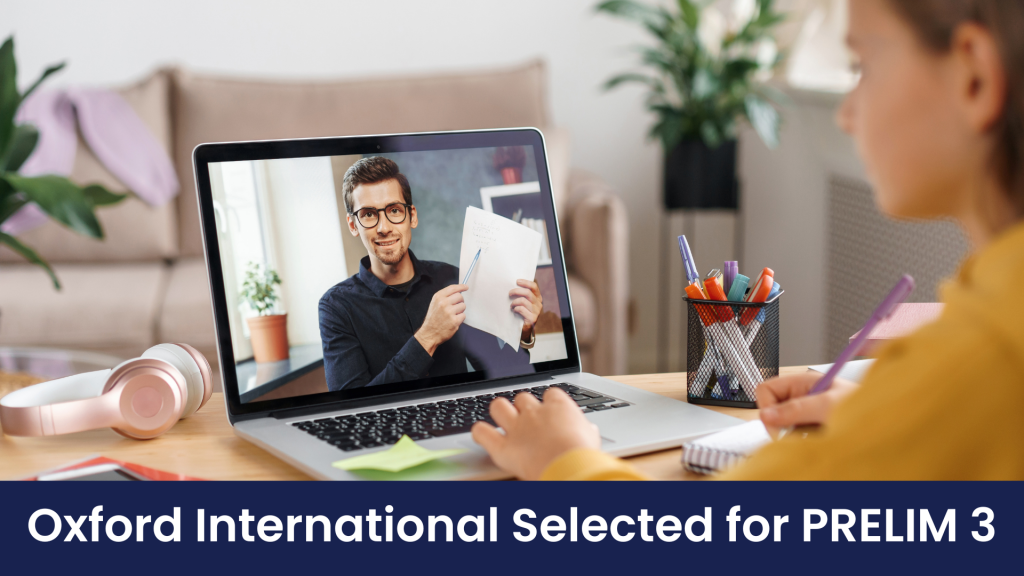 We are excited to announce that Oxford International's teacher training division has been selected by the British Council, the International Association of Teachers of English as a Foreign Language (IATEFL) and English UK to be part of PRELIM 3 (the Partnered Remote Language Improvement Project).
After the tremendous success of the PRELIM 1 & 2 projects in 2020/2021, and 2022, we are proud to continue developing tools, techniques, and knowledge for addressing and overcoming technological barriers to education and improving teaching and learning outcomes for students.
The Partnership
For the PRELIM 3 project, we have partnered with the English Language and Literature Teachers' Society Cameroon (ELTS – CAMELTA), a national body created in April 2001 whose primary goal is to improve the quality of English Language teaching and learning in Cameroon. Together, we will work on developing and delivering teacher support resources designed to be used by teachers with their learners in the region.
Unlike PRELIM 1 & 2, which ran over six months, the delivery of our PRELIM 3 project will begin in January 2023 and the finding of our investigation will be published in April 2024.
We are excited to partner with ELTS – CAMELTA and their network of teachers for PRELIM 3. This project will help us identify and deliver teaching and learning resources that will provide access, delivery, best practice, and teaching outcomes for teaching association and students.
The Project
Funded by the British Council and run in partnership with IATEFL and English UK, with NILE as managing consultants, PRELIM funds the delivery of tailor-made training to improve the English teachers' language competence and increasing their confidence in the classroom across 40 countries.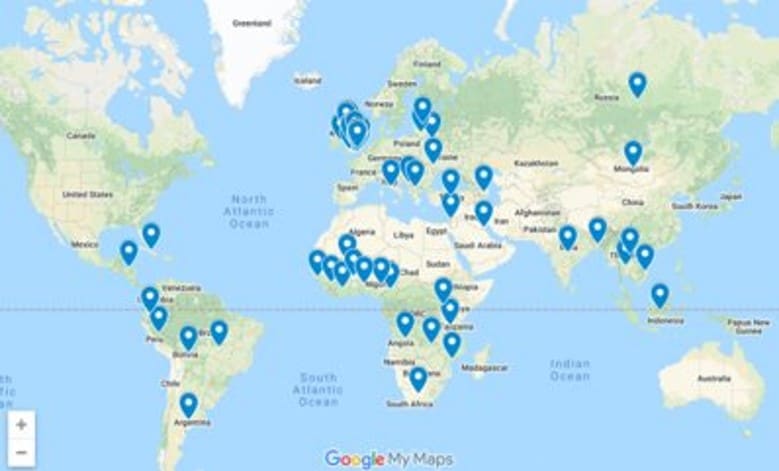 Each year, select organisations are chosen to take part in the project and submit a throughout report on their findings. These findings help improve outcomes across the TESOL and online teaching industry.
Using the expertise of major English language organisations across 25 countries, we are proud to be one of the English UK member centres selected for the project.
Kamila Dolejsi, Academic Director at Oxford International Education Group, comments:
"Working on the PRELIM projects has been incredibly rewarding experience. I believe it is a great example of how small and medium-sized businesses can make a global impact. Helping teachers in distant parts of the world achieve their potential has not only been very gratifying but it has also allowed us and our teachers, to grow professionally and personally from the experience. We are very excited to now embark on the PRELIM 3 journey and start working with English Language and Literature Teachers' Society Cameroon. We have no doubt that the coming PRELIM will be just as inspiring and just as fun as the previous two."
Oxford International's Previous PRELIM projects
PRELIM 1
In 2021, Oxford International's UK English Language division was selected to be part of PRELIM 1. Oxford International partnered with the Society of Pakistan English Language Teaching (SPELT), an organisation for teachers in Pakistan with over 600 members, to pilot a language development programme with selected groups of teachers from Pakistan.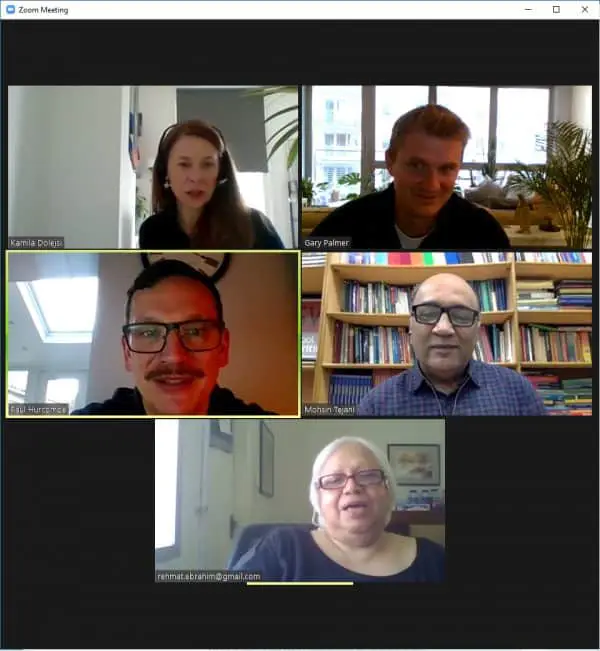 Together, we have investigated practical applications that could be later used to access remote learning in rural areas of Pakistan with limited access to bandwidth or technology to improve their communicative language. We have combined online sessions with mobile mentoring, and as a result, we have successfully increased the confidence in registered teachers and explored solutions to negate the technological barriers remote communities face to help improve teaching and learning outcomes for remote students.
The most significant improvement was in how confident the teachers felt when expressing ideas on various topics (41% increase). In terms of teaching skills there was a substantial improvement in confidence shown in setting up receptive skill activities (54 per cent increase), followed by improvement in giving feedback (38 per cent increase) and giving instructions (31 per cent increase).
The project was delivered from January to March 2021.
The findings of our investigation were published in April 2021.
---
Prelim 2
Last year, between January and March 2022, Oxford International was selected to participate in PRELIM 2.
For the PRELIM 2 project, we have partnered with LaoTESOL, to develop and deliver online teaching and best practice across Laos and the region.
Due to the increased demand for online learning delivery that appeared after the Covid-19 pandemic, the programme focused on improving teachers' digital skills and technology to become more confident and learn how to teach online more effectively by utilising Google Classroom & Google Meet.
As a result, the teachers benefited from the course in several ways:
the use of online tools in Google Classroom and Google Meet
the experience of combining asynchronous and synchronous content
the practicality and relevance of the content to immediate classroom use.
---

"I think my online teaching skills are improved. I can say that because I can observe my students are enjoying my class and they are enthusiastic about studying and doing homework on Google classroom" (PRELIM 2 participant, PRELIM 2 Country report – Laos, 2022).
The most significant improvement for the teachers was in confidence level. The confidence in English language use increased by 53.05%, the use of basic teaching methods increased by 56.3%, and the use of Google tools increased by 63.8%.
One trainer commented: "I am now confident about teaching via Google Meet/Classroom. It has given me a more well-rounded skillset and knowledge when it comes to online teaching platforms. I am also better able to deliver lessons which combine language teaching, teacher training and technology training." (PRELIM 2 Country report – Laos, 2022).
The finding of our partnership and investigation were published in June 2022.
Kamila comments: "I am truly excited about the new format of the PRELIM 3 project. In the previous years, the timeline for the project delivery was at times challenging and limiting, I feel that PRELIM 3 will be different and will allow us to get to know our partner better and help colleagues in Cameroon even more effectively. Oxford International has a long history in material development, whether it be the various editions of our Junior Syllabus, or our digital content. Our team is creative and experienced, and I feel like the new PRELIM project format has been designed for us. We cannot wait to get started."
---
education
English
English as a Foreign Language
English Foreign Language Teacher
English language
teachers
teaching
teaching quality