Future of private education services partnerships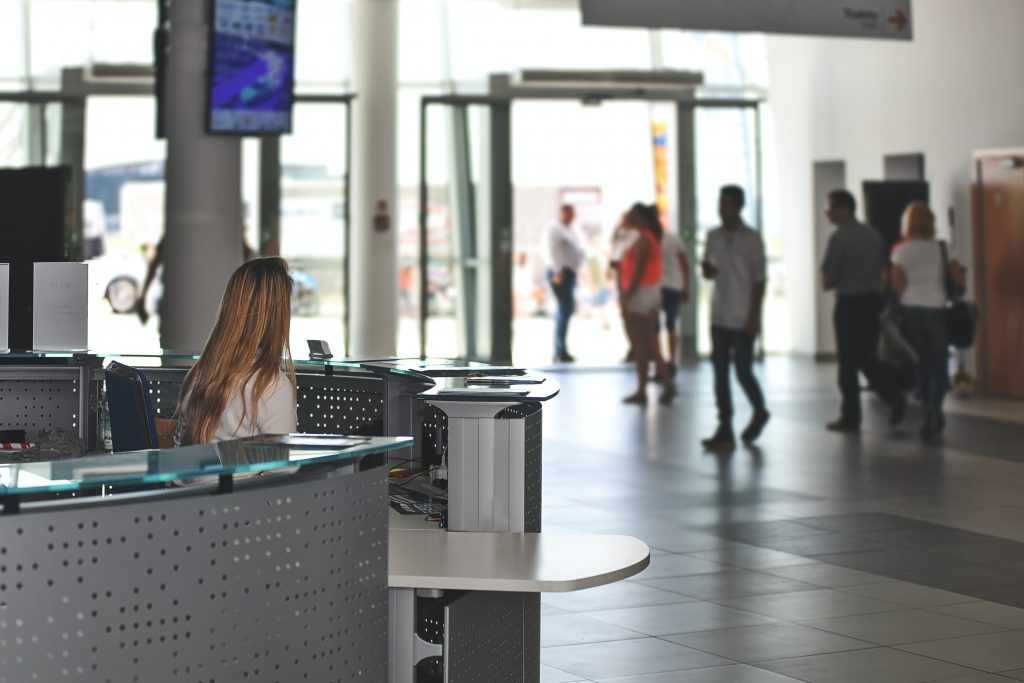 In collaboration with leading international management consultancy Nous Group, and Universities UK International, we have identified expanding opportunities for public universities to better leverage private partnerships in post-pandemic recruitment. We jointly published the report as 'Public meets private: The growth of education services in international student recruitment'.
Our report demonstrates the growing reliance of UK Higher Education Institutions on private providers. Institutions tell us that when creating and maintaining collaborations, having trust in their private provider partner is a key issue. We're very proud of Oxford International's record as a trusted provider, and our ability to deliver results that repay the trust given to us by the sector.
How we carried out the research
To better understand university leaders' views on how UK universities engage, evaluate and plan to use private providers in the future, we used surveys and consultations with senior leaders in UK universities and private providers.
A survey was completed by Universities UK International network of Pro-Vice Chancellors, with 61 taking valuable time to give us their thoughts. Between May and June 2022, we conducted 21 additional in-depth interviews with senior university executives and business providers. Those who responded accounted for about half of all international student enrolments in the UK in the 2020/21 academic year.
What universities told us
Due to the growth of education technology, increasing diversity, and higher application volumes, many Universities are beginning to recognise that private providers have a crucial role in aiding the sector in making the right decisions to achieve individual and collective outcomes.
However, despite a wide range of international education services from private providers, "increased competition" for students was cited by 72 per cent of respondents as a critical driver shaping their approach to using private providers. Sustainability, capability and capacity challenges were significant secondary drivers.
The report shows many larger, higher-ranking universities are hesitant to engage private providers until the private sector has proven its value. Meanwhile, colleges with lower rankings are hesitant to work with private providers because they lack sufficient resources to evaluate and navigate relations with the industry.
At Oxford International, we have demonstrated that we can deliver sector-leading processes and outcomes by providing exceptional educational services to our long-standing partnerships.
Since our inception, we've strived to open education opportunities to people all over the world. With our 30 years of experience in the education sector, we have established transparent relationships with our 8 university partners built on trust and confidence in our mission: Learning Without Limits.
Rather than being an additional layer of current hiring practices, our partnerships allow us to analyse the implications for future operating procedures and strategies thoroughly.
In 2021, we launched our Education Services business unit in response to the rapidly changing international context for Universities and the evolving nature of public-private sector partnerships.
Thanks to our sustainable mission, transparent communication and quality services, we have almost doubled enrolments in the past two years, with talent coming from 85 countries and have continued to provide a diverse intake to our university partners whilst enhancing quality & compliance standards.
An eye to the future
In conclusion, we see that the forces unleashed before and during the pandemic have colleges under pressure to rethink their approaches to internationalisation. Communication and coordination between the private providers and education institutions are key, and more transparency is needed from service providers to build trust and confidence.
At Oxford International, our commitment to innovation remains second to none, serving an evolving talent demographic towards quality outcomes and exceptional results within an often unpredictable context.
We are ready to take action and work with you to improve your operating models to work more effectively within the sector to help students from around the globe receive a quality education.
Want to work together? Contact us at: dpilsbury@oxfordinternational.com
Read the full report HERE
edtech
education
international students
recruitment