NOMINATE OXFORD INTERNATIONAL FOR THE STUDYTRAVEL STAR AWARDS 2019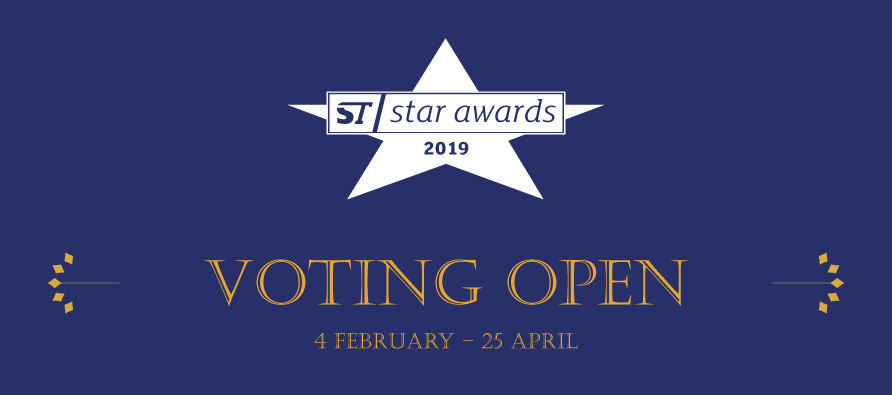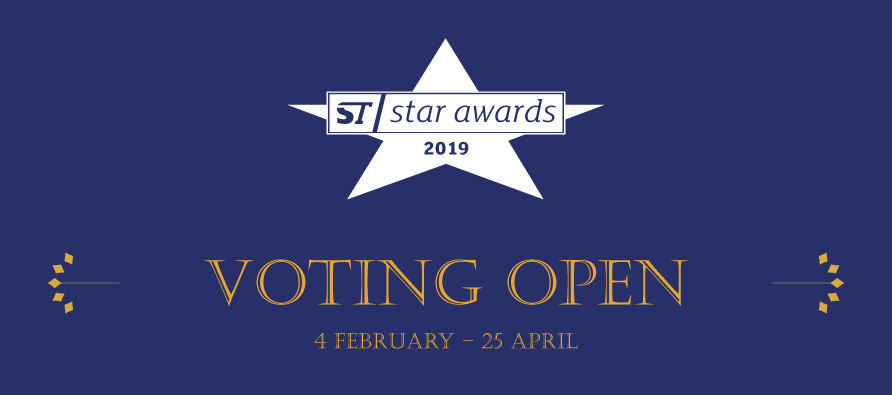 The prestigious ST Star Awards are open for nominations and we invite our fantastic partners to vote for us this year!
The ST Star Awards have honoured top class performance across the study travel industry for 14 years and are an opportunity for agents and education providers to celebrate successes in international education. Nominations are open until the 25th April and the winners will be announced at the annual Awards Ceremony on 31st August at Grosvenor House.
Oxford International English Language Schools, Junior Programmes and Bucksmore Education are proud to work with wonderful partners creating life-enhancing learning experiences that help students worldwide to develop personally and professionally. Last year we were thrilled to be shortlisted for ST Star Chain School and hope that our partners will vote for us again this year.
2018 was a great year for us, with record numbers of students in all of our six year-round centres as well as our 17 summer locations in the UK and North America, and 10 Bucksmore UK summer centres.
Our student satisfaction rates are 99% in all schools and 96% of our group leaders rated their summer experience as great or excellent. This amazing feedback is due to the pride and passion of our staff in wanting to deliver excellent service. We also believe a smile goes a long way.
This year we continue to listen to our agents as we look to expand our courses. We now have over 20 Oxford International Juniors summer centres in the UK and North America, are taking Bucksmore Education overseas with brand new summer courses available at the University of Pennsylvania in the United States and in Dubai, as well as continuing to increase our course offering at each of our English Language Schools including professional English and high school integration.
So help us celebrate our successes and partnership with you by nominating us for one or both of the following awards:
ST Star Junior Course for under 18s
ST Star Chain School
Cast your vote for Oxford International on the ST Star Awards website today!
You will have to register on the StudyTravel Network to cast your vote, for full instructions on how to do this please CLICK HERE