Our Strategy to Continue Delivering Learning Without Limits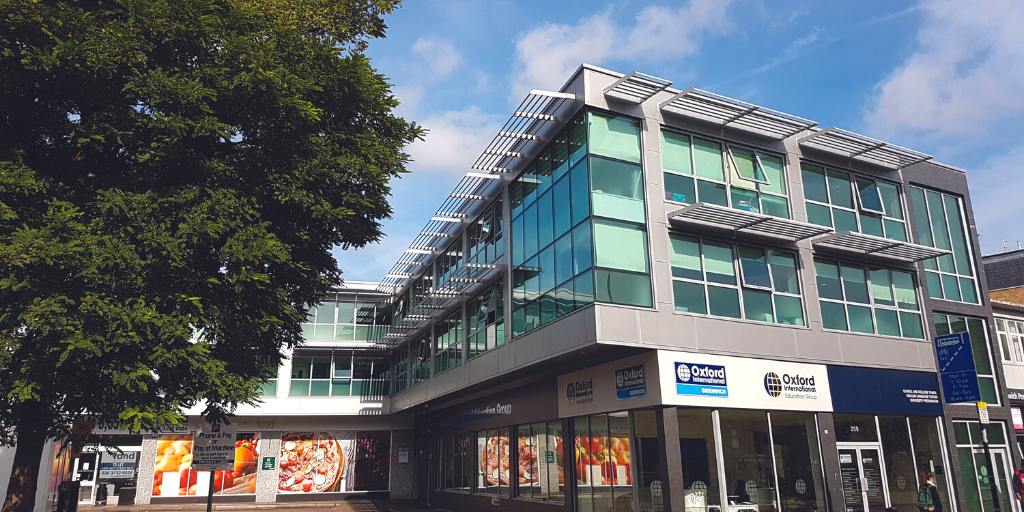 Since our inception, we've strived to open up education opportunities to people all over the world. This is front and centre of everything we do, and in our mission: learning without limits.
More than half a million students have joined our global family of learners and today, our courses help more than 50,000 students achieve success every year.
We're constantly monitoring the market and engaging with the industry to deliver greater opportunities for our students and university partners. This strategy allows us to stay nimble and offer new products or services that enhance the education experience.
This has been incredibly successful for us in recent years, allowing us to launch valuable services such as our digital English Language Level Test, and hybrid pre-sessional courses through the Oxford International Digital Institute.
Our people are at the heart of this success. So, we are excited to recruit new talent to support the development of new products and services that deliver benefits for students and universities. For example, over the past six months, our Global Recruitment Unit has significantly expanded, prompting enhanced presence in markets like Pakistan and Nigeria, whilst also diversifying into new markets like Algeria and Japan – creating life-enhancing experiences for students worldwide.
Off the back of these successes, and to continue to deliver world class education services to students across the world, our commercial leadership team has evolved. These changes are designed to meet the needs of the sector now, and well into the future.
Andy Caldwell who has been Global Sales Director for the past three and a half years has been promoted to Chief Commercial Officer. Andy has expertly led our Global Recruitment Unit, driving recruitment to UK centres and more recently to North America. In his new position, he will lead and drive engagement to support students and universities, including the current UK and North American pathways, the Digital Institute and Direct to University Recruitment. 
Sherwood Wan who has been the Regional Director for Asia has been promoted to Global Sales Director for UK & Europe. Over the past two years, Sherwood has led and built a high-performing team across Asia that has delivered substantial growth – outperforming the market – which has made a significant contribution to this year's increase in enrolments.
We believe the best is yet to come. At the core of Oxford International remains a passion for delivering the very best experiences for our students. These appointments represent another step in our journey to deliver learning without limits.