OXFORD INTERNATIONAL AND BANGOR UNIVERSITY EXTEND THEIR PARTNERSHIP INTO DIRECT RECRUITMENT FROM SOUTH EAST ASIA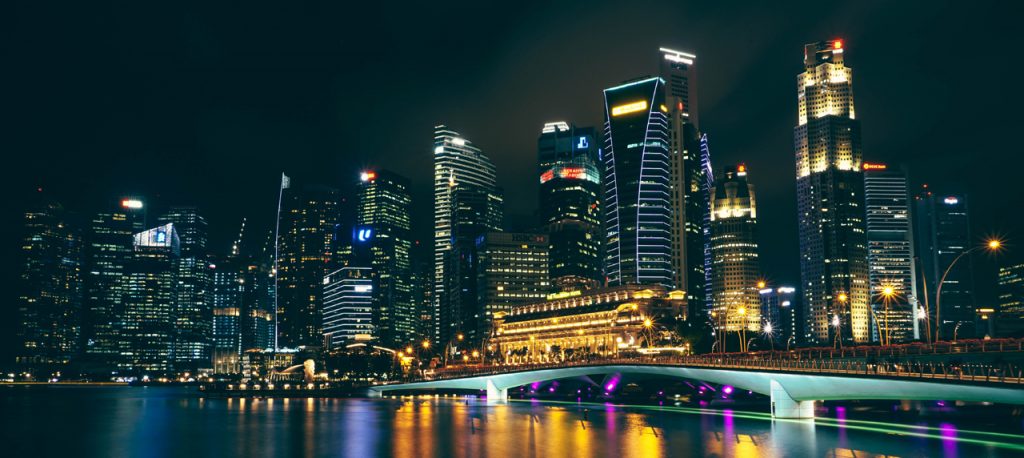 Oxford International Education Group and Bangor University have finalised a deal to join forces in the direct recruitment of students from South East Asia into Bangor University effective from April 2019.
Since 2017, Oxford International has been recruiting and educating students at Bangor University International College (BUIC), the embedded pathway college at Bangor University. This new venture will increase the responsibilities of the Oxford International Global Recruitment Team.
Bangor University Angharad Thomas, Director of International Recruitment and Development said "Bangor is becoming a more attractive destination for students all around the world and in South East Asia. Our Business School is listed in the top 20 global institutions for banking research and for students seeking a rigorous academic learning experience paired with a safe and affordable location, Bangor University is the place to be."
Bangor University International College student recruitment numbers have increased 100% year on year and Oxford International plans on sustaining that growth over the next few years.
Lil Bremermann-Richard, Chief Executive Officer, Oxford International Education Group said "Our ambition is to replicate the successful execution of a similar project with DMU in Europe by leveraging Oxford International's existing presence in South East Asia and thereby delivering growth in student enrolments and increasing referrals to our embedded college, BUIC. We are selective with our university partnerships because we are looking for like-minded institutions who are eager to partner together to deliver innovative solutions which provide access to higher education to international students."
Places for September are available. Click here for more information.