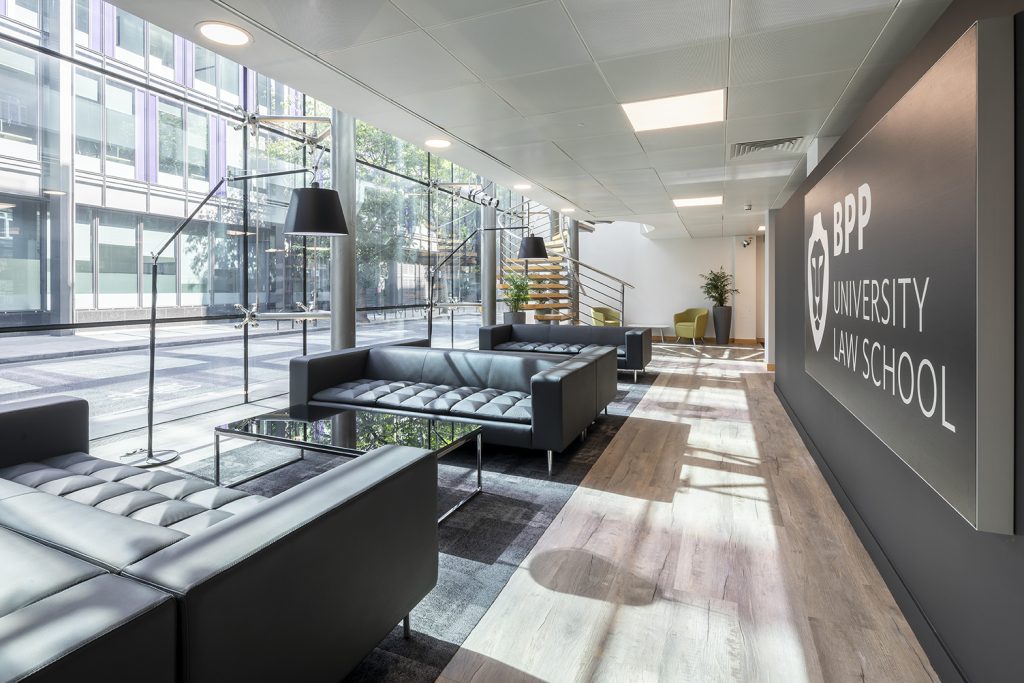 After a decade-long collaboration on the Indian subcontinent, BBP University extends its partnership with Oxford International Education Group to expand and diversify its international talent pipeline.
The UK education sector is world-renowned and a breeding ground for success. Students want to travel from across the globe to study there, develop their skills and build a successful life. And universities want to provide these life-changing study opportunities to people from all backgrounds.
BPP provides its students with the professional qualifications, continuing professional development courses, and undergraduate and graduate degrees they need to succeed in their future.
As the global race for students intensifies, OIEG's Education Services division is committed to helping partners attract and convert talented students worldwide, helping them build a more robust market presence and effectively mark themselves to diversify their talent pool.
With a global team of more than 100 recruitment representatives across 50 locations worldwide to help recruit and process international students, we will support BPP University in reaching a wide array of motivated and talented international students from Sub-Saharan Africa, Asia Pacific and Middle East and slowly expanding to the rest of the international markets, providing tailored, on-the-ground support and infrastructure throughout.
Mohit Gambir, Managing Director at Oxford International Education Services, comments: "Ensuring students are equipped with the tools they need to succeed is at the heart of what we do. In the current economic climate, it is vital students are aware of the importance of employability and career readiness. We're delighted to be working with BPP University to support motivated international students hit the ground running in any career path they choose".
Read more about our partnership with BPP University: Oxford International Education Group selected as partner by BPP University
---
In September 2007, BPP university first publicly owned company to obtain degree awarding powers. Up to this day its academically rigorous but practical approach to education remain highly relevant to students, stakeholders and industry. BPP University has four schools focusing on Law, Business, Nursing and Technology and around 21,000 students studying across 13 centres in eight locations across England and online around the world.
Founded in 1991, Oxford International is an accredited, private education provider that operates international pathway colleges, English language centres, teacher training and online learning across the UK, North America and Canada to create life-enhancing experiences for students worldwide. Through our Digital Institute unit, we deliver online academic and vocational courses taught by accredited and experienced teachers. Our courses help over 70,000 UK and international students achieve academic success every year.
Through our vertically integrated Education Services division, we help our university partners strengthen, scale and diversify international student acquisition, always remaining focused on best-fit talent and supporting universities with end-to-end recruitment, conversion and operations-processing functions.
---
education
international students
News
PARTNER
partnership
university