OXFORD INTERNATIONAL EDUCATION GROUP SHORTLISTED FOR TWO EDUCATION INVESTOR AWARDS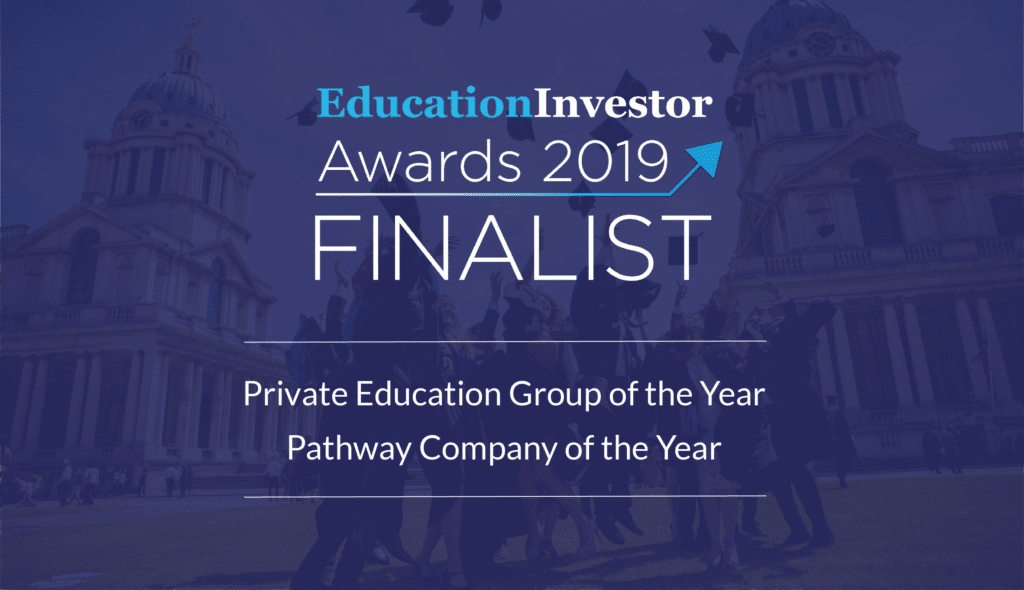 We are pleased to share that Oxford International has been shortlisted for two Education Investor Awards, 'Private Education Group of the Year' and 'Pathway Company of the Year' as announced Friday 3rd October by the leading education magazine Education Investor Global. Awards are presented to organisations that have made an outstanding contribution to education in the last year and aims to promote excellence and recognise innovation in the private education sector.
"I am delighted that Oxford International Education Group has been nominated for "Private Education Group" and "Pathway Company of the Year" at this year's Education Investor Awards. These nominations represent the hard work and commitment from our team around the world, who help us to deliver excellence to our students, parents and partners." said Lil Bremermann-Richard, CEO of Oxford International Education Group.
The Education Investor Awards are one of the most prestigious ceremonies in the sector, honouring education providers, suppliers, advisers and finance providers across 20 categories. The winners are announced at the 2019 Awards ceremony that will be held on the 4th December in London.
To find out more about the Awards you can visit the Education Investor Awards page HERE