Oxford International is a finalist in the PIEoneer Awards 2021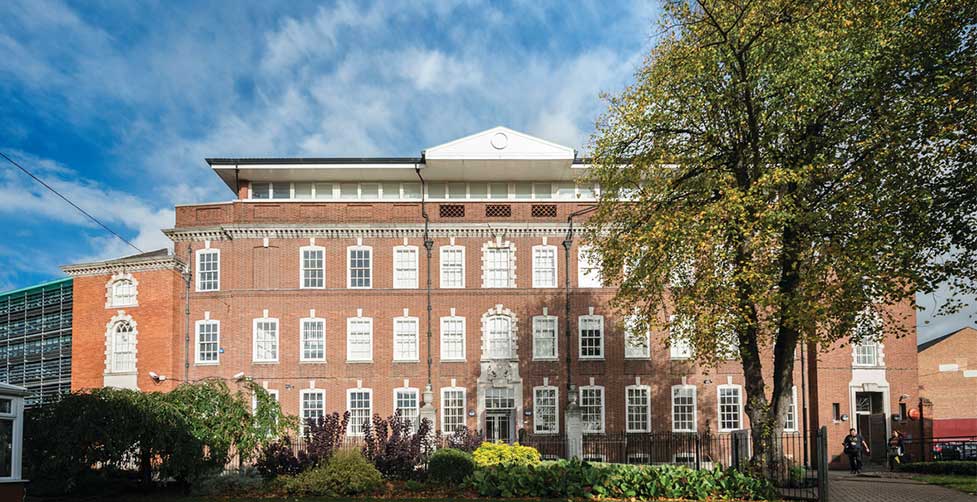 We are proud to share that we are finalists in this year's annual PIEoneer Awards for the year's public/private partnership. This is in recognition of our partnership with De Montfort University and the continued success of our first pathway college – De Montfort University International College (DMUIC).
The award recognises organisations that exceed standard partnership expectations regarding their benefits to the organisations involved – internally, commercially and reputationally and international students.
We launched DMUIC in partnership with DMU in 2013, and in 2014, the college welcomed its first group of students. Today, we have helped thousands of students start their pathway to a degree course at DMU.
Through successful collaboration, our partnership continues to strengthen. Thank you to all teams, the thriving student community, and the college staff who provide the expertise and care that has supported so many students to achieve their very best.
The winners of the PIEoneer Awards 2021 will be announced on Friday 3rd September. You can purchase your tickets to this year's online event here.