Oxford International sets course for expansion with new higher education advisory board comprising of education industry leaders and experts.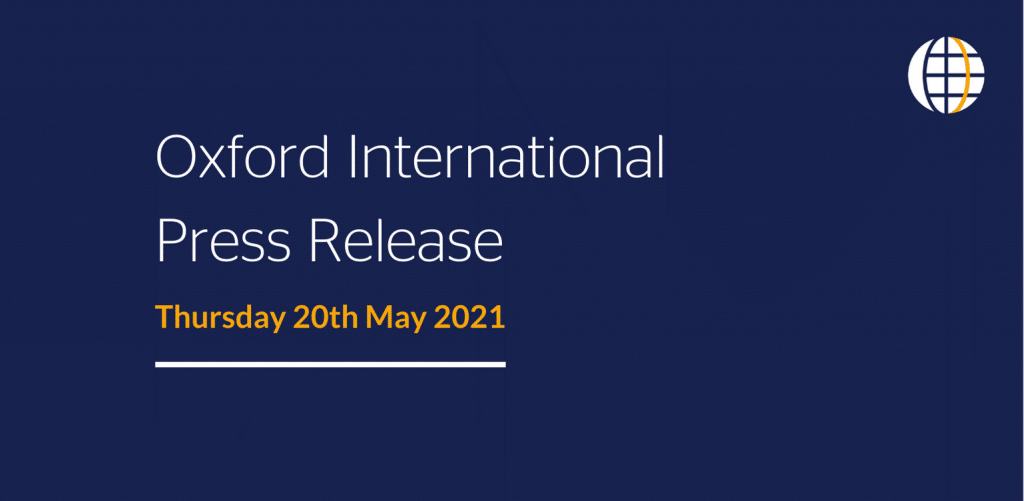 Oxford International has announced a new Higher Education Advisory Board ('HE Advisory Board'). Working with industry leaders and experts in the education sector, the new board of advisors will support the organisation's strategic plan to achieve exponential growth and development in the global education market. Each member of the new HE Advisory Board brings a…
Oxford International strengthens its position as a premier education provider.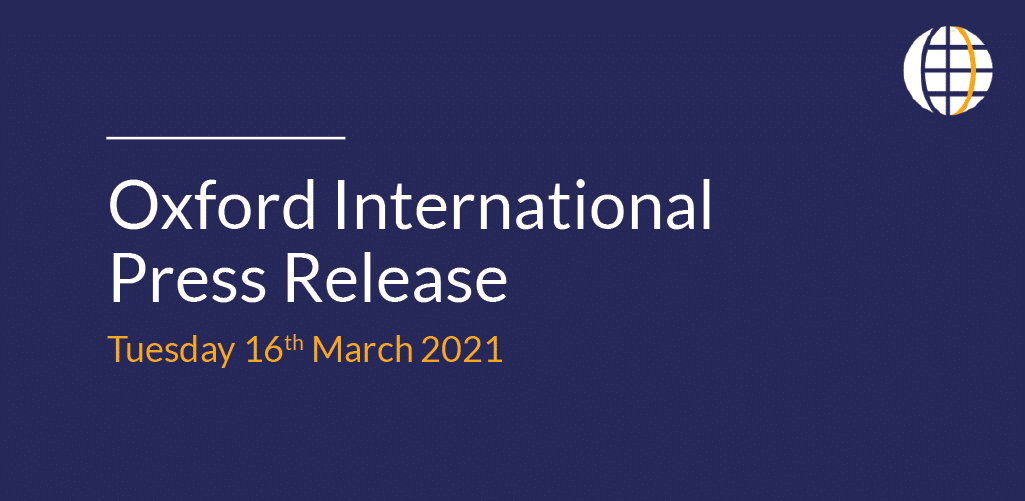 Oxford International strengthens its position as a premier university partnerships, digital education, and language provider through a management buyout backed by THI Investments and the sale of its schools division to Nord Anglia Education. THI Investments as a new investment partner will strengthen Oxford International's position as a premier university partnerships, digital education, and language…