10 reasons to study in the UK – A guide for international students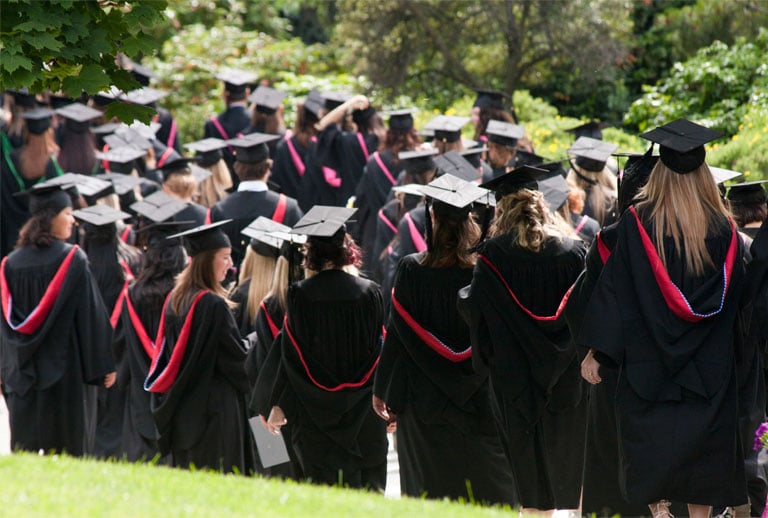 Why study in the UK? There are several benefits to choosing the UK as your destination for university. Here are 10 of the top reasons why the UK is a great destination for your studies. 
1) World renowned universities 
UK universities are regularly featured at the top of ranking league tables. In The Times Higher Education World University Rankings 2021, University of Oxford and University of Cambridge were ranked 1st and 6th out of 1,500 universities across 93 countries and regions, making them the largest and most diverse university rankings to date. 
2) Work while you study 
The UK student visa allows you to work up to 20 hours per week. Having a part-time job will give you the chance to support yourself through your studies and get experience in your chosen industry. 
3) Internationally Recognised Courses & Qualifications 
A degree from the UK will be widely recognised and held in high regard by employers all over the world, which is what makes it such a desirable destination for international study.  
4) Financial benefits 
There are financial benefits international students can enjoy if they choose to study in the UK. International students can get financial help when studying in the UK through grants, scholarships and bursaries. Oxford International offers a number of scholarship opportunities for students applying for an academic programme. Targeted at different regions around the world, awards range from partial contribution towards tuition fees, to awards covering the full programme fees. Find out more about the Oxford International Core Scholarship here. 
5) Culture 
The UK is increasingly diverse, filled with a vibrant mix of different cultures, food and things to do. No matter where you are in the UK, you will find something to keep you interested. Every city is full of a mix of shops, markets, restaurants, bars, nightlife and more!  
6) Shorter course duration 
In the UK, you can typically complete a degree quicker than in Canada or the US. You can usually complete an undergraduate degree in 3 years if you study full time, and a master's degree typically takes 1 year. Completing your degree in a shorter time frame is beneficial when it comes to finances- saving money on fees, accommodation and expenses!
7) The best place to learn English 
English is the most spoken language in the world, so fluency in the language is a great skill to have as you move forwards in your career. Where better place to practice English than in the country of its origin?  
8) Variety of famous locations 
Considered to be one of the best cities in the world, London is often a popular choice for students. However, there are a number of amazing universities in a variety of locations across the UK. Whether you're looking to live in the bustling city or scenic countryside, there will be something for you. Our partner universities in the UK are based in Dundee, Leicester, Bangor and London. 
9) Free healthcare 
Most students who are in the UK for more than 6 months are entitled to full NHS healthcare cover. That means that should you need healthcare during your time here, you won't need to worry about any financial implications. Just make sure to register with a doctor once you arrive, either locally or onsite at university. 
10) Enhance your career 
Education and the academic standards in the UK are recognised worldwide by employers. As well as having the possibility to go on and get a career abroad, students will have the opportunity to work here in the UK too. Starting this year on 1st July 2021, international students will be able to stay for two years of work experience after an undergraduate or master's degree, or three years following a PhD. 
---
Applicants looking to come and study here in the UK may need to take a 4-skill LanguageCert SELT exam to prove their English language level and proceed with their student visa application. As an official partner of LanguageCert, we provide the UK Visa SELT preparation course. 
If you want to study in the UK with English as your second/an additional language, you'll need to take an English language test to prove your level of English. IELTS, ELLT, TOEFL, PTE Academic and Cambridge English Advanced are among these English language tests. We offer the English Language Level Test (ELLT) as well as preparation courses through OI Digital Institute. 
To find out more about our university partnerships and course offering, head to our UK university partner pages:  
Bangor University
De Montfort University
University of Dundee
University of Greenwich