What is a pathway course?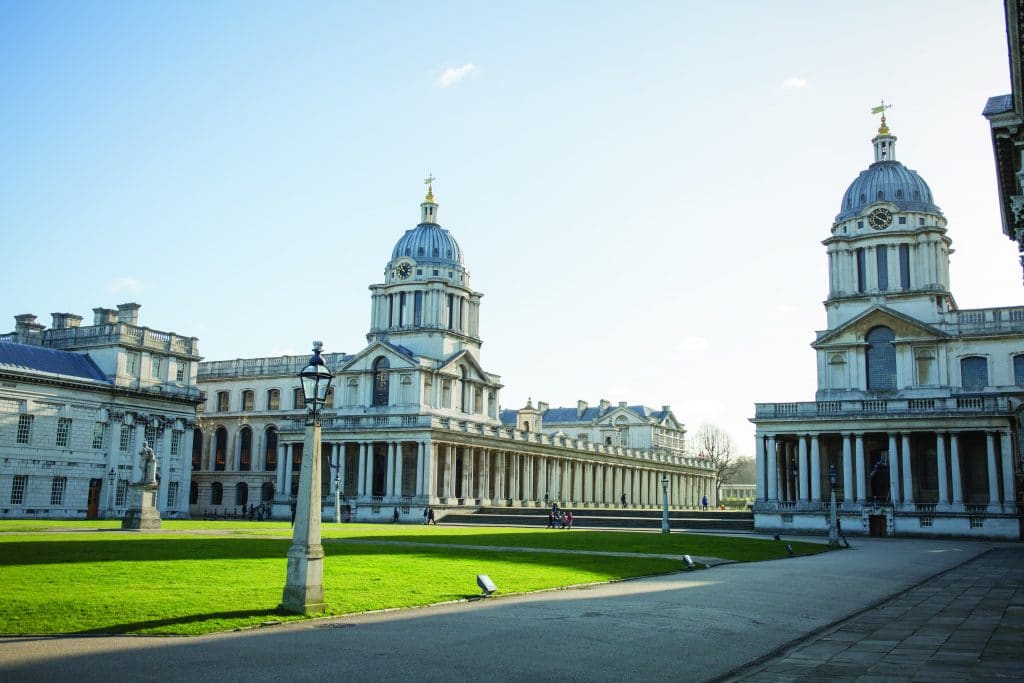 For students looking to enrol at a specific university but have not quite met the grade standards, it is possible to boost them and reach the desired university you had always dreamed of.
With a pathway course, students can improve their qualifications and grades, allowing them to enrol at a better, or a desired, university.
A pathway journey: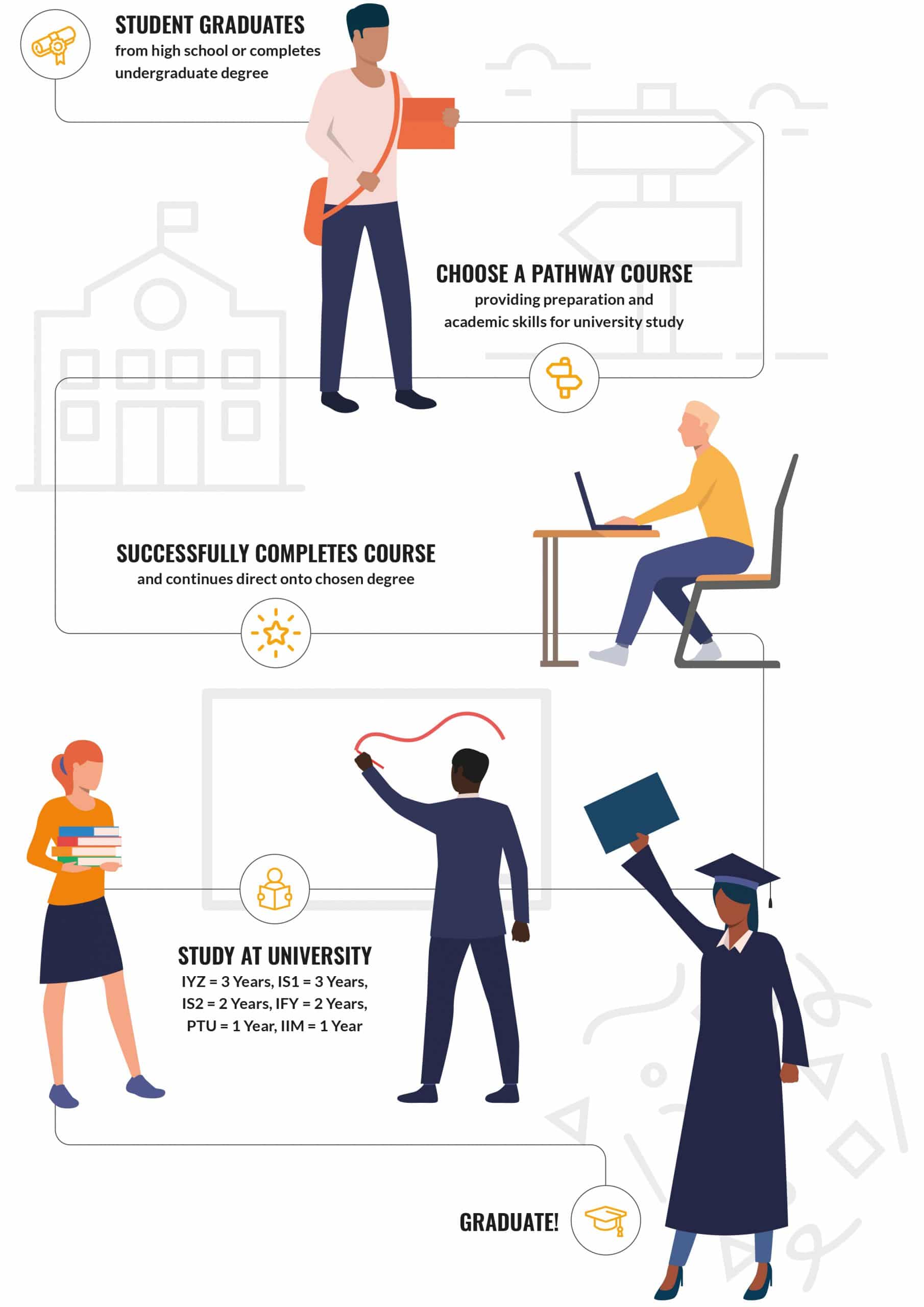 A pathway course will not only help you prepare for your university studies, but it will also empower your skills for a successful career. When you pass your pathway course at the required level, you are guaranteed to progress to your chosen degree.
A pathway course aims to support students and provide them with additional knowledge and skills to get into a specific course or university. For instance, if you wish to enrol in a nursing course that requires a different skill, you can partake in a pathway course to obtain that additional requirement. From there, you will be able to apply and have a higher chance of being chosen to enrol in that course.
Pathway courses are not just for your first time at university. Yes, they can use them to gain entry onto bachelor degrees. But, they can also be beneficial for masters, and international year one studies too.
Types of pathway course
There are three main types of pathway courses:
International Incorporated Bachelor's
International Incorporated Master's
International Year One
International Incorporated Bachelor's
Bachelor's degree pathway courses are ideal for those who do not qualify for the course the student wishes to take. If you do not meet the admission requirements, a pathway course can help you get there. They will also help you prepare for the course subject, academic knowledge, and English skills. All students will learn how to adapt to the new educational culture that going to university will provide.
International Incorporated Master's
For master's degrees, pathway courses can help you complete your preparation, from academic skills to excel in your English language. From the smaller sizes of the course classes, you will receive more personal attention and dedicated support. In a master's preparation course, you can also experience life abroad as students will have the opportunity to choose a destination for their study.
International Year One
This is an intensive combination of first year university subjects with extra study and language skills. The International Year one will give you the essential skills needed to progress directly to the 2nd year of a degree. It is the first year of the three-year International Incorporated Bachelors (IIB) degree.
If you want to study a pathway course Oxford International provides comprehensive and tailored support to help students obtain the desired grades they need to get into their preferred university.
Find out more about the amazing universities and locations in this short video
There are many courses available, from nursing and science to computing and art and design.
Choose what best fits your interest from our list of Universities:
Bangor University
De Montfort University
University of Dundee
University of Greenwich
Jacobs University